About Us
Welcome to the official website of Bulgarian Reformation Ministries. Organized in 2001, we translate the works of both the early and current Reformers into Bulgarian to put the doctrinal works of Calvin and Luther into the hands of Bulgarian Christians and give them the resources to see how the Word of God affects every aspect of life. Our goal is to help Bulgarians re-form their worldview to one based on a comprehensive view of the Scripture, using our translations and publications as a foundation for their understanding.
As 2012 began, we had a total of 35,000 pages of translation available online for Bulgarian Christians worldwide to read and download for their own use and application. The complete Calvin's Institutes have been published on paper as well as eleven other books. (For a complete listing, see our Translations page.) We are also working to establish a good foundation of literature for the work of homeschooling that is underway.
Our goal, as you view this site, is to introduce you the work we are doing and encourage you to renew your vision of the transformational power and work of the Word of God to change not only how we think, but also how we live and work and have our being. There is also a place for you to become part of the work of this ministry. Welcome, and may you be encouraged and uplifted as you spend time here.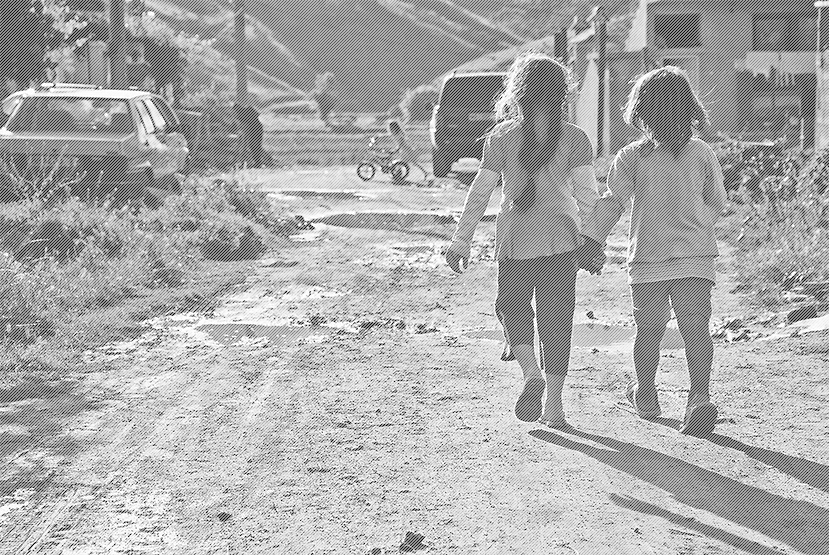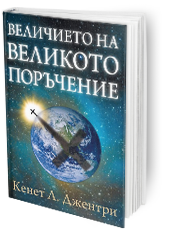 Featured Work
Herbert Schlossberg, Idols for Destruction: The Conflict of Christian Faith and American Culture
This analysis of our times examines the wrong beliefs America has held supreme—"idols" that are to blame for our nation's decay—and suggests how our problems can be healed.

Your Support
Helps the process of translating new texts and reshape the ideology of Bulgarians